Brands are looking for bloggers with small, targeted niche audiences for paid reviews, sponsorships, and partnerships
These bloggers are called Micro-Influencers
Micro-Influencers earn a living from their bijou online following, getting paid to blog and post on Instagram via sponsored brand partnerships, while gaining a ton of free products along the way.
You can do it too. I'll show you how.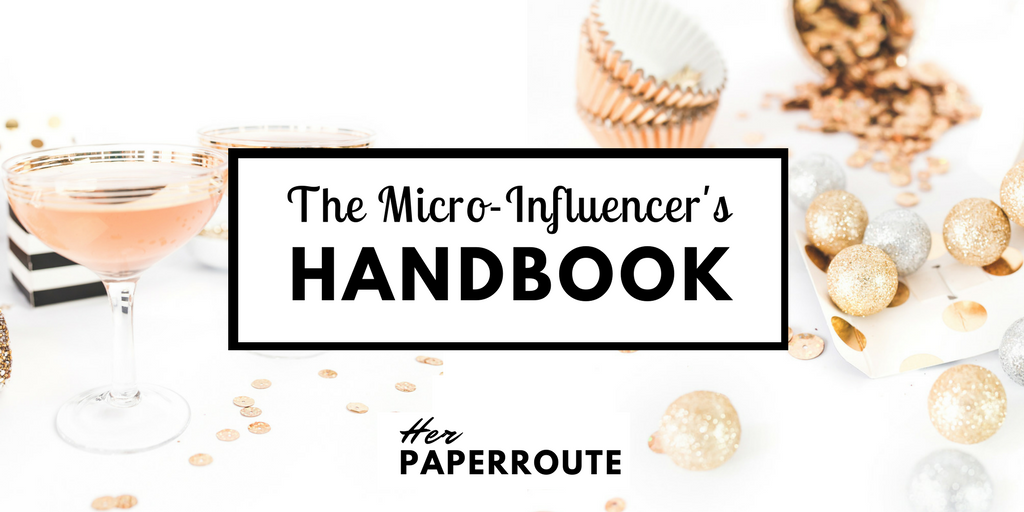 Learn how to position your blog and yourself as the authority as a Micro-Influencer in your niche in this intensive training from HerPaperRoute. Gain insight into the business of blogging and influencer marketing, learn the tools you need to work with brands, create high-converting content, advertising, and successfully monetize your online persona.
** Registration is now closed for the season!
You can still enroll in Be Your Own Blog Boss**