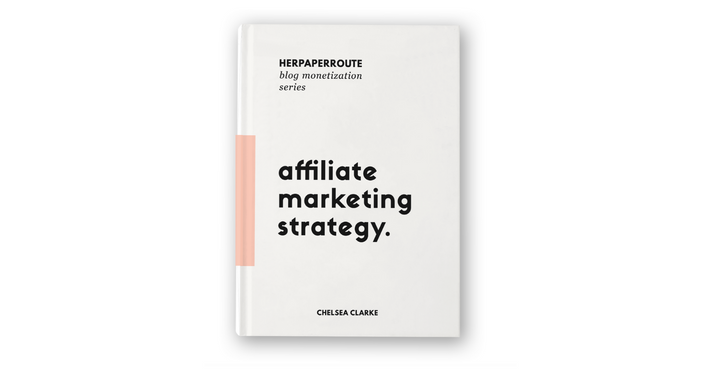 Learn Affiliate Marketing For Beginners Book
Making Sense Of Affiliate Marketing For Bloggers
Learn Affiliate Marketing eBook By Chelsea Clarke Of HerPaperRoute
Discover the simple formula to monetize your website, and finally, make sense of affiliate marketing once and for all.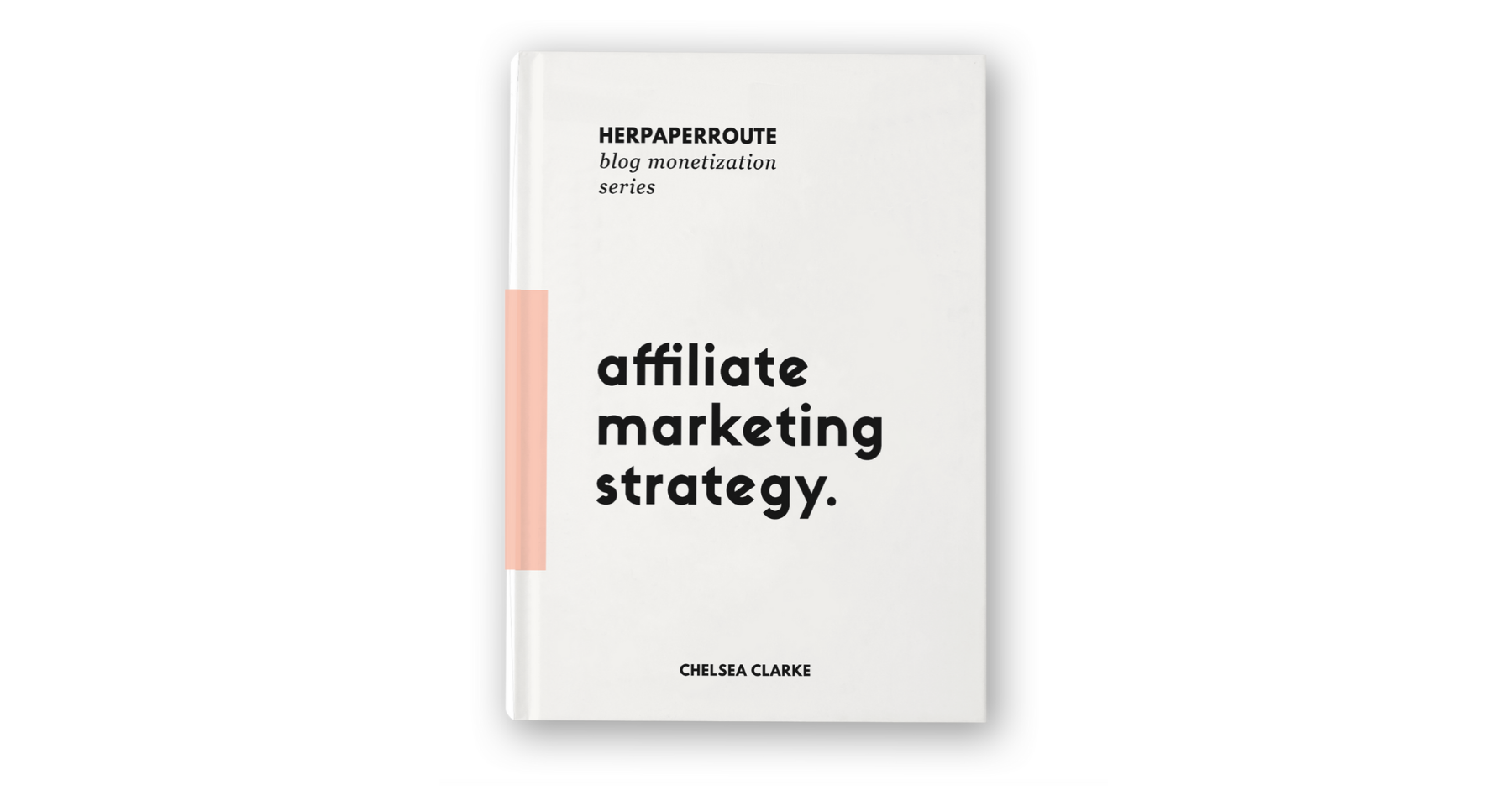 Pages: 50
Discover the simple yet effective strategies I use to grow my blog income each month, without an ad spend.

This affiliate marketing ebook gives you an inside look at my daily blogging tricks and routines that grow a consistent flow of affiliate sales.
If you are feeling like you are 'missing' something when it comes to affiliate marketing, this book is for you.
Your Instructor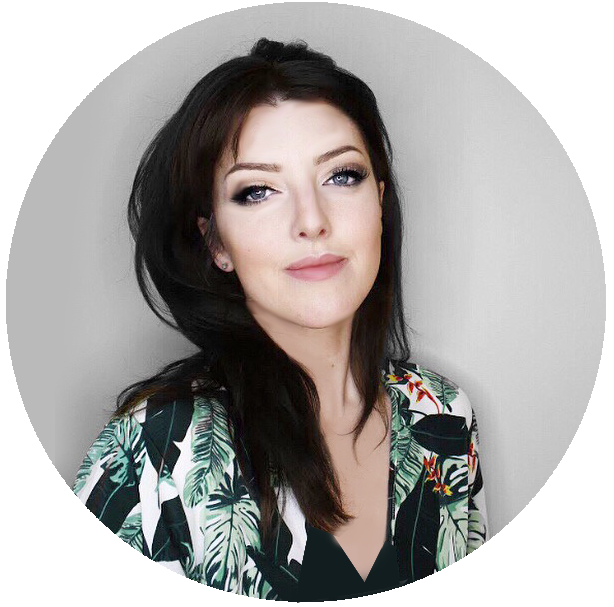 Hi, I'm Chelsea. I'm the founder of HerPaperRoute.com and BlogTips.com. I help aspiring and blossoming bloggers learn how to create and develop blogs into businesses.
I have been a professional Marketing Strategist, Designer and blogger for over 15 years. I've helped bloggers, small business owners and big companies develop their websites and grow their brand awareness. I know the ins and outs of what works and what doesn't – because I've road tested it all! I'm here to help you create & monetize your awesome blog and online business!
More Affiliate Marketing Resources